About
Bijou Noir (pron. BEE-zhoo nw-are if your French is rusty) is the alt-pop project founded by singer-songwriter Augustus Watkins. Characterized by moody electro productions, big choruses, and deft songcraft, Bijou Noir is a genre-defying mix of intelligent pop, post-punk, electronic, and alternative rock, with lyrics that explore complex themes with an emphasis on self-expression, empathy, and the interplay between the macro and the micro.
Watkins and Bijou Noir have opened for and shared stages with the likes of Lizzo, Polica, Trampled by Turtles, and Communist Daughter. Originally from Minneapolis, Bijou Noir is currently based in Los Angeles.
In Wild Wonders (from label GIVE/TAKE) Bijou Noir shares five songs of reformation and joyfully defying the status quo. The EP's polished production serves to highlight a string of audacious, vulnerable, and affecting tunes. An impeccable mix of live and programmed drums, summery synths, electric guitar, piano, and more accompany Watkins' signature electric ukulele and vibrato-tinged vocals.
Alt-pop at its core, Wild Wonders brings a wealth of influence from the bluesy/post-punk vibes of "The Charade" to the retro-pop feel of Linn- Drum programming on "Enough Cold For A Lifetime" to the soaring arena-ready atmospherics of "Wild Wonders" to the confessional closer "I Need Rescue."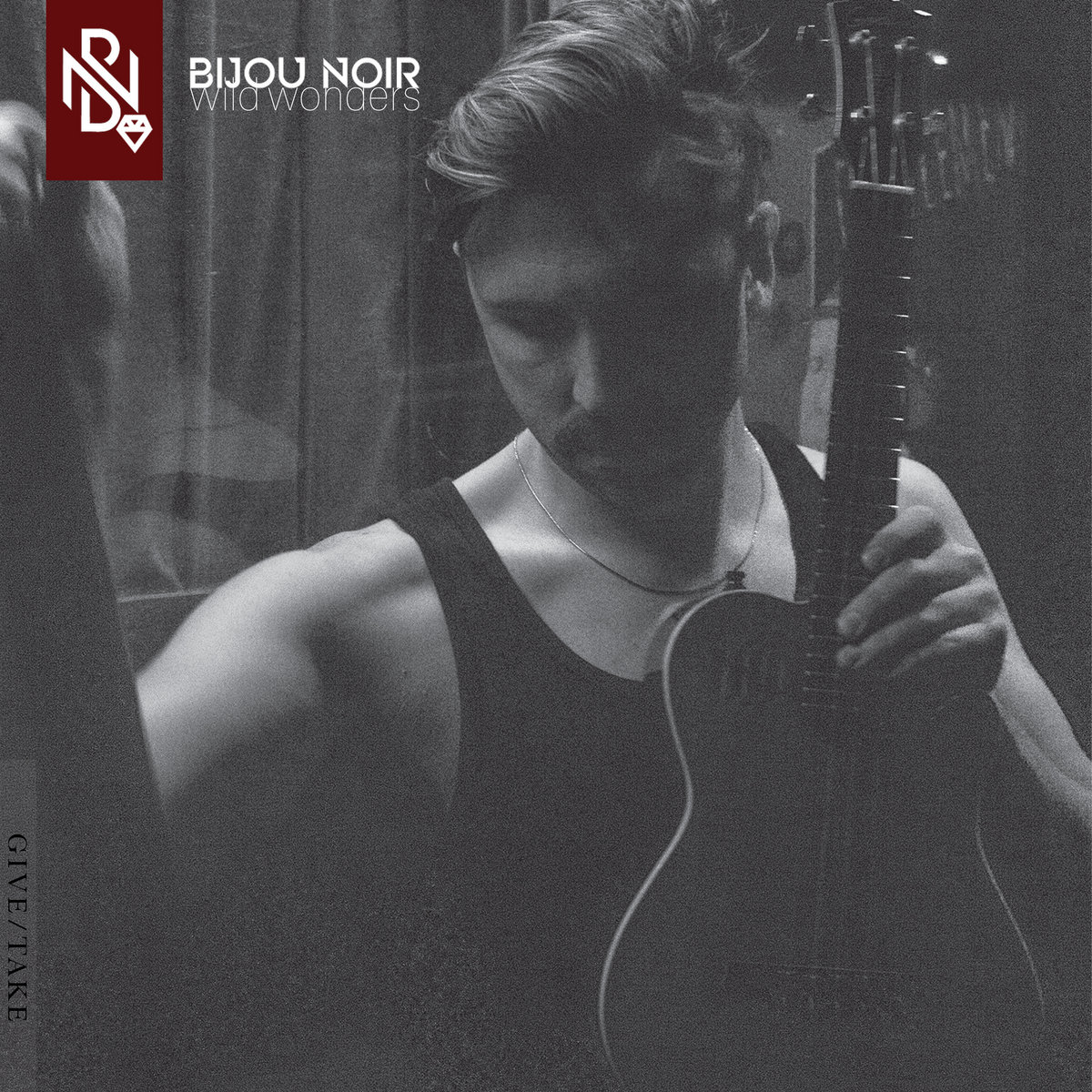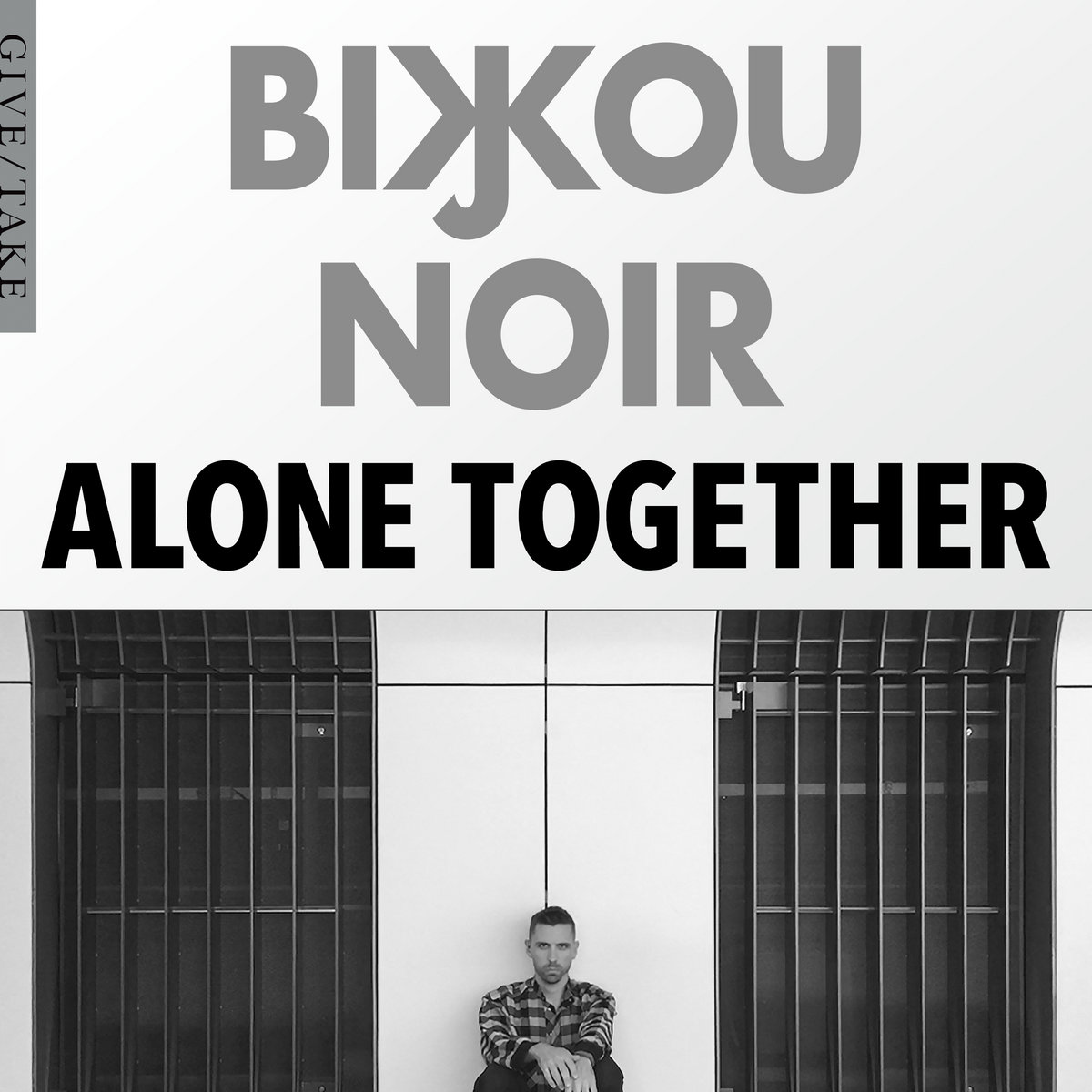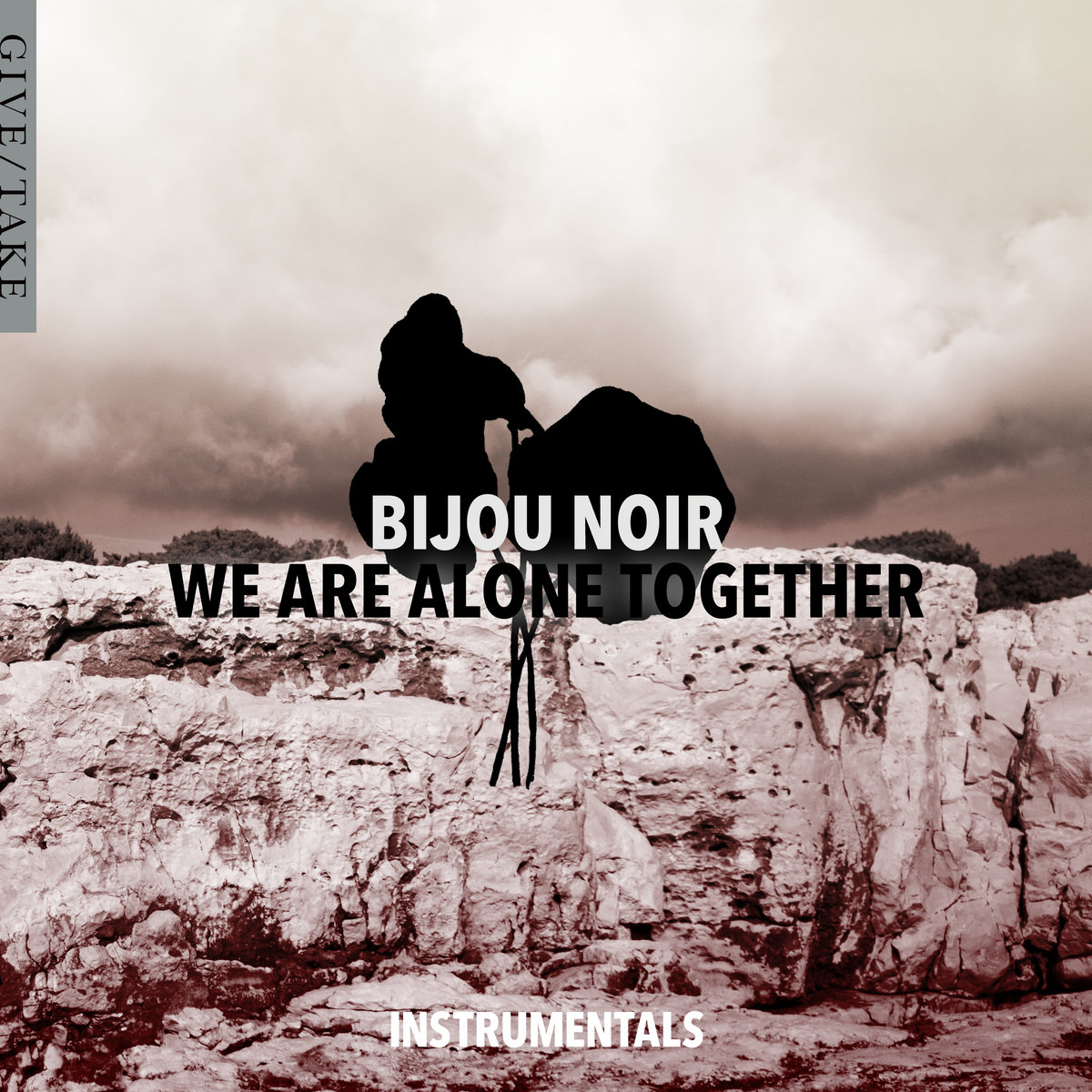 That's No Life - Official Video (2023)
Enough Cold For a Lifetime - Visual (2023)
I Turned Into A River - Music Video (2021)
The Spine in Your Back - Music Video (2018)
Do This to Me - Music Video (2018)
Drinking Your Words - Music Video (2015)
"Vulnerable yet accessible.... Songwriting at its finest." - Ryan Martin, Jammerzine
"Full of emotion with a maturity and focus I hadn't heard before. I can't get enough! Is it emo? Fuck yeah it is. But not of the Hot Topic variety. RIYL Ben Gibbard singing Shakespear's Sister or if you've finally decided to fully take the reins of your own goddamn life and break away from the you that was holding you back!" - Barb Abney, on "That's No Life"
"Incredibly catchy and complex." - Minnesota Public Radio
"Living through [Minnesota] winters can inspire songs like this. So it's not all bad, is it?" - Colin Mansfield on "Enough Cold For A Lifetime"
"Transcendent" - Misfit City
"Commanding" - Beehive Candy
"I hear some pretty nifty, fuzzy electronics and high-pitched vocals and tons and tons of melody... I like it." - Jon Hunt, l'étoile magazine
"Funk element is simple yet strong, soulful high tone to it snuggle up with full of sex appeal. I feel even some atmosphere meaning blue eyed soul... There is a coolness that does not say whether or not. Nothing is wasted!" - Hi-Hi-Woopee (translated from the original Japanese)
"The songs are well crafted, insightful, thought-provoking, and downright enjoyable... An incredible break-out album." - Indie Voice Blog
"Ominous." - Gimme Noise
"Among the most innovative acts in EDM." - Noiseporn
"The spiritual offspring of NIN." - 4ZZZ
"Stunning dark-pop" - Cyn Collins
"Gloomy, dark, enigmatic." - Gimme Noise
Email (including booking)

Website

Instagram

Facebook